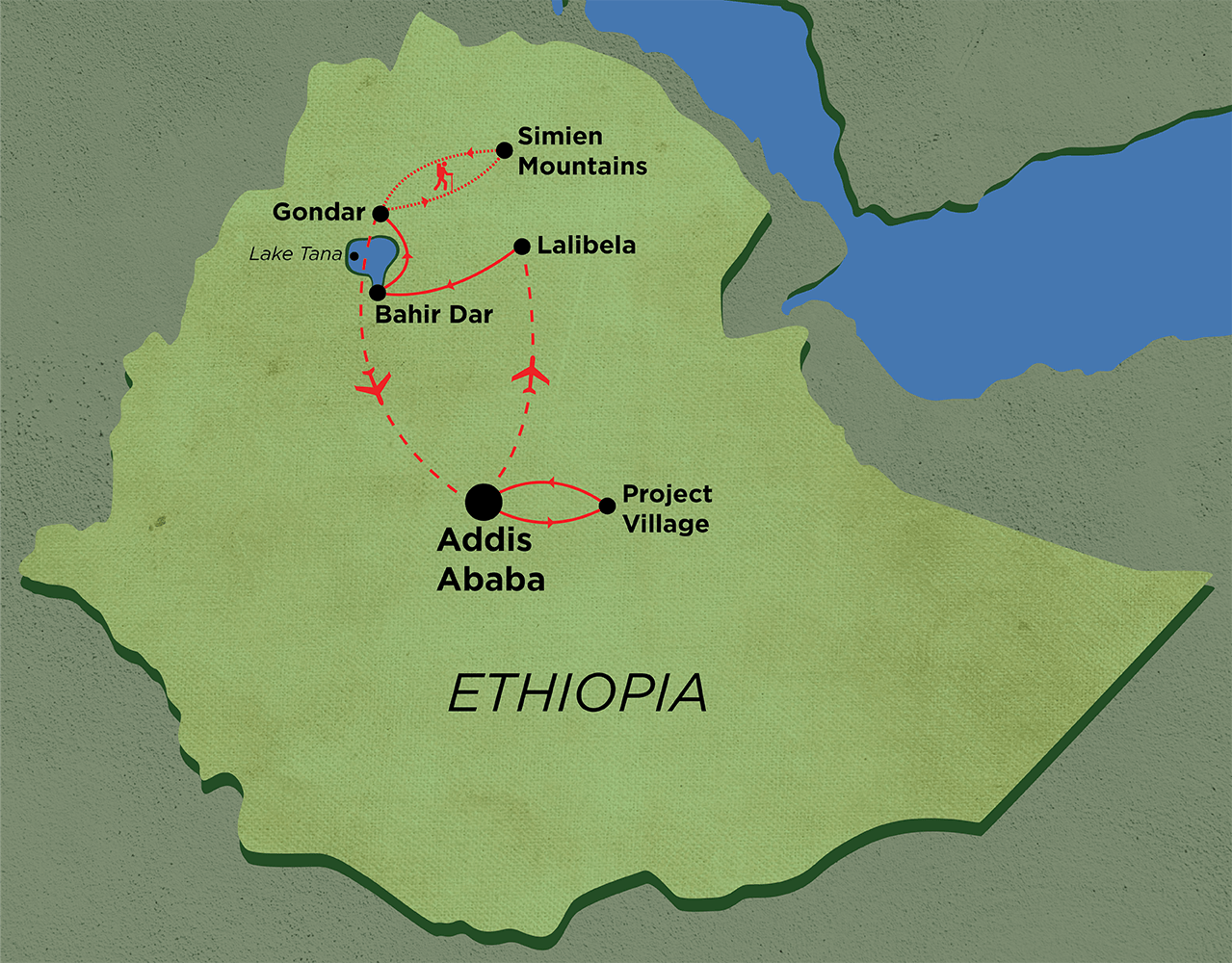 Ethiopia is one of our most popular trips ever. As it was completely sold out last year, we decide to run another round of superb adventure in the Horn of Africa! The region has been found archaeological evidence dating back 3+ million years ago, holding a number of ancient sites around the country. Being one of the two African countries that are considered never colonized, Ethiopia has an amazingly unique culture and traditions you have to witness yourself.
Arrival City

Addis Ababa

Departure City

Addis Ababa

Included

Historic Rock-Hewn Churches

All Breakfasts

All Domestic Transportation

All Accommodation

Experienced Guide 24/7

Project Donation

Mudita T-shirt

Domestic flights

Siemens Mountains Overnight

Blue Nile Water Falls Visit

Boat on Lake Tana

Ura Kidane Mehret and Azwa Maryam Monasteries Entrance

Walled City of Fasil Ghebbi

Not Included

Lunch and Dinner

International Airfare

Travel Insurance

Airport Transfers

Visa

Add-On Available
Make sure you have your camera charged to get up close and personal with the Gelada or sometimes called 'Bleeding Heart Monkeys'. These primates can only be found in the highlands of Ethiopia.

Do something amazing and extraordinary by giving back to a community in Ethiopia.

Trek the remarkable Simien Mountains and spend an unforgettable night sleeping in nature.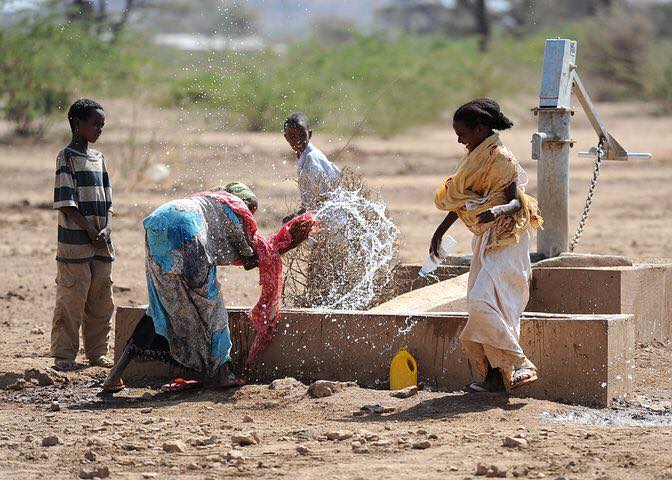 The Mudita team are ecstatic to have partnered on our most meaningful project yet. In Ethiopia, in a rural community outside Addis Ababa, we'll be providing a water-well allowing the free flow of clean water for the foreseeable future. Currently, our partner community is forced to walk between 1-2 hours per day for fresh water, which sees the women and the children wake up early and head out, no cooking, no washing possible until their return. Thanks to your generation donations, and your priceless attendance on our 'Ethiopian Adventurer', the walking can stop and a simple pump of the well will free up hours and hours for the community, allowing the time to be spent more constructively from here on out. Also, with the digging of the well, land previously unusable to the community will be arable for the first time. That will lead to potential farming abilities, to pull up those sleeves and help us ply the ground, landscaping and preparing for future farms around their new well. We're super, super excited by this project, and we can't wait to see you guys in Addis Ababa!
1
Day 1
ADDIS ABABA – Arrive in Addis Ababa. A group dinner in one of the city's most delicious local jaunts. Ethiopian cuisine is THE most delicious in all of Sub Saharan Africa, so get your taste buds ready.
2
Day 2
PROJECT – We'll have an early breakfast, then hop in our private transfer to our project, once there, we'll settle in, have some lunch. After lunch, a partner from our local community will come and brief the group about the community you guys are helping. They'll explain the difficulties the community has faced, and how your generosity is alleviating those. They'll also chat about the work that we, as a group, have got ahead during the next 3 days.
3
Day 3
PROJECT – Rise and shine. Brekky in the hotel, and we're off. After a quick chat with the local project leaders, it's time to get those hands dirty. We're installing a well, and landscaping for future farmland with the new water. Depending on the progress our local engineers and tradesmen have made in the previous week, prepare yourself for manual labor, painting, keeping the local kids amused and lots and lots of sweat!
4
Day 4
PROJECT – After a hard days work yesterday, it's time to don your work gear again. More painting, more labor, today is the day the project comes together. Your generous donations, the local labor and now the finishing touches are ready to be applied. Time to make this ready for use!
5
Day 5
LALIBELA – Last minute additions, furnishing and then the opening ceremony and handling of your project over to the community once and for all. Time to say goodbye to new friends in the community, and we head back to Addis Ababa airport for a flight to Ethiopia's 8th wonder of the World, Lalibela.
6
Day 6
LALIBELA – Why this place isn't a Wonder of the World, only the UN knows but the rock-strewn churches of Lalibela will leave your jaw on the ground. Full church structures built into the ground, almost invisible from just 100m away, but as you approach you'll see the vast complex created. Truly spectacular.
7
Day 7
BAHIR DAR -After brekky, it's a morning drive, Bahir Dar, right on the shores of the mystic Lake Tana, then a well, well earned afternoon and evening off. A walk around the streets of Bahir Dar, and a chance to sample the Ethiopian beer is highly recommended.
8
Day 8
BAHIR DAR – In Bahir Dar, we'll jump on a local boat in the morning and visit the ancient Ura Kidane Mehret and Azwa Maryam monasteries, untouched on the islands of the lakes for centuries. After lunch, we'll head out to powerful white water of the Blue Nile Falls. Prepare to be amazed for that one. Back to Bahir Dar to sleep.
9
Day 9
GONDAR – A quick hop to Gondar this morning. We'll get a chance to see the UNESCO World Heritage walled city of  Fasil Ghebbi, as well as castles straight out of Lord of the Rings, dubbed 'Ethiopia's Camelot'.
10
Day 10
SEMIEN MOUNTAINS -Today we get to see the natural beauty of Ethiopia in the Semien Mountains National Park. We'll be heading to Debark, where we'll be spending tonight, as our camp has access the awe-inspiring Semien Mountains National Park.
11
Day 11
GONDAR -After a morning in the imperious Ethiopian mountains, it's time to return to Gondar for a well-earned shower, and… a farewell dinner. For those of us not off to explore the Danakil Depression add-on, it's our last night together!
12
Day 12
ADDIS  ABABA -Today we say our farewells. Some will be taking a flight back to the capital Addis Ababa, where the journey will end and some of us will continue on to do the added leg of the trip to Danakil Depression.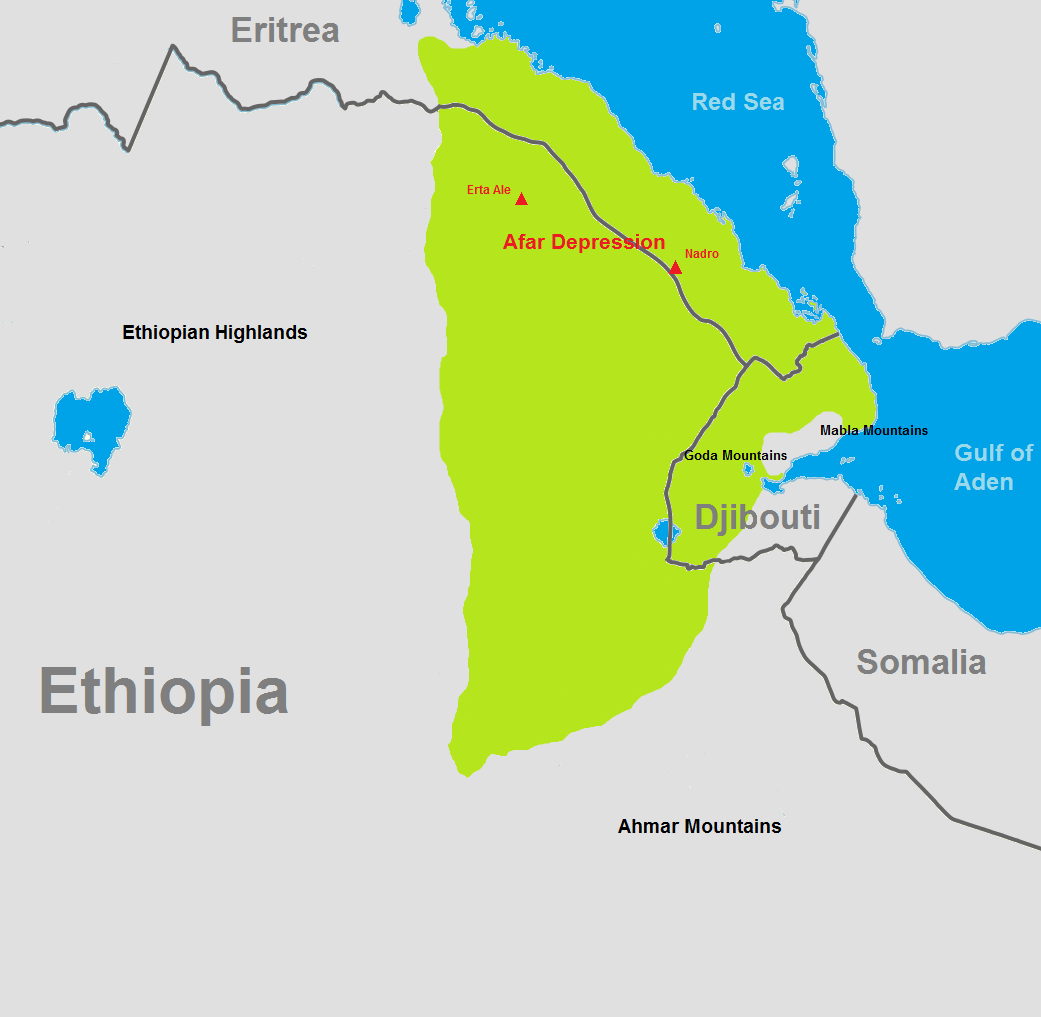 Arrival City

Addis Ababa

Departure City

Addis Ababa

Not Included

Visa

Travel Insurance

Airport Transfer