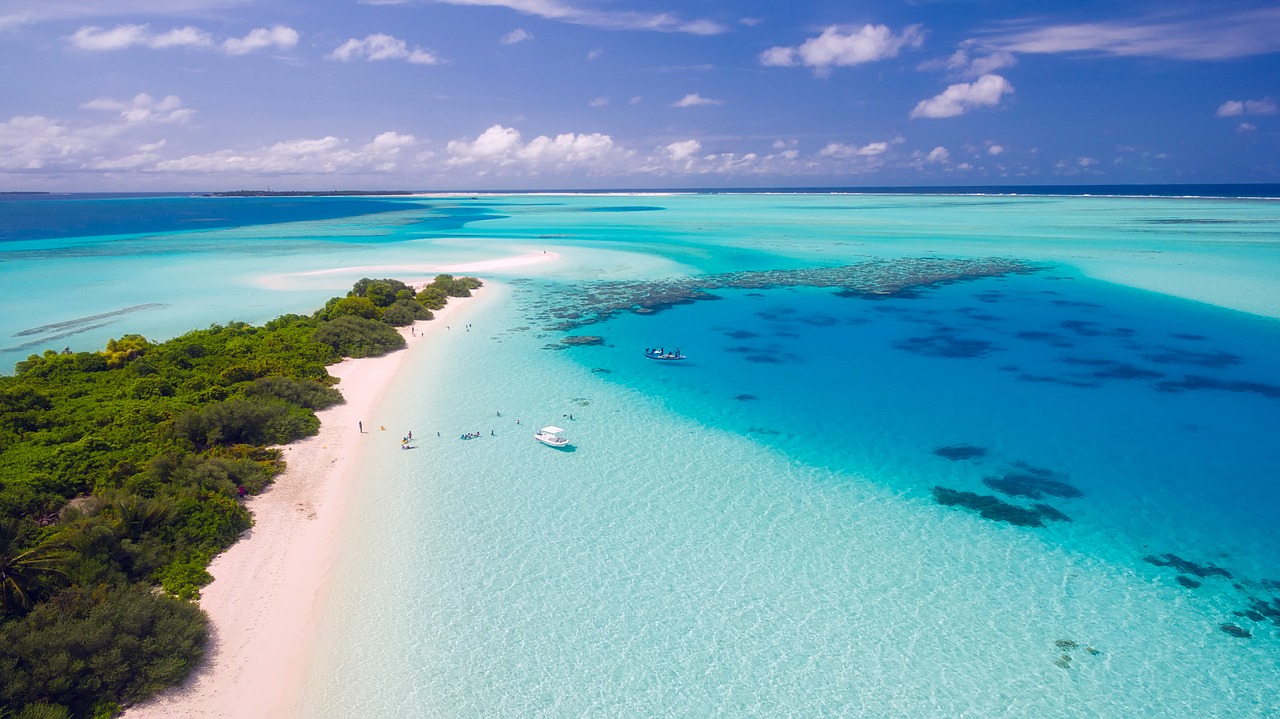 Consisting of more than a thousand coral islands, The Maldives is a tropical heaven for beach lovers. Enjoy a slow paced life here amidst white sand beaches and blue lagoons, with the freshest seafood and fruity cocktails you will ever find.
*Note: This add-on can be purchased even if you are not in our main trip. Please contact team@givebackgiveaway.com to arrange a meet-up location and get a separated quote.
Tour Date

6 - 9 November 2020

Arrival City

Male

Departure City

Male

Included

Accomodation

Transportation

Breakfast

Experienced Guide

Day trips & Excursions

Flight from Colombo to Male

Not Included

Airfare

Lunch & Dinner

Travel Insurance

Other optional activities
Jump on a boat for a snorkeling trip, in search for some colorful coral and marine life

Get dropped off on a sand bank in the middle of Indian Ocean for your iconic Maldivian photo

Cruise around for a majestic sunset and party the night away
1
Day 1
While the rest of the tuk-tuk adventurers head home, you have the life of luxury to move into. We're off to the Maldives! Normally a $10k trip, we're here to do it on a budget. We'll catch a flight from Colombo to Male, where we'll hop on a boat to Maafushi island. Dinner on the beach, and a toast to paradise.
2
Day 2
A lazy morning in the Maldives. You can take a dip in the ocean, but be ready for our snorkeling trip in the afternoon.
3
Day 3
We have an optional sand-bank trip today for those iconic Maldivian Instagram pics, then a group sunset cruise for our last night. Alcohol is banned in Maafushi, but we'll hop on a boat at night to a nearby island for a couple of beers to say goodbye properly.
4
Day 4
That's a wrap folk, we'll all head back to Male together where the tour wraps up. You can explore the Maldives further, or fly back to Sri Lanka, or onwards to India. Let us know and we'll facilitate of course.