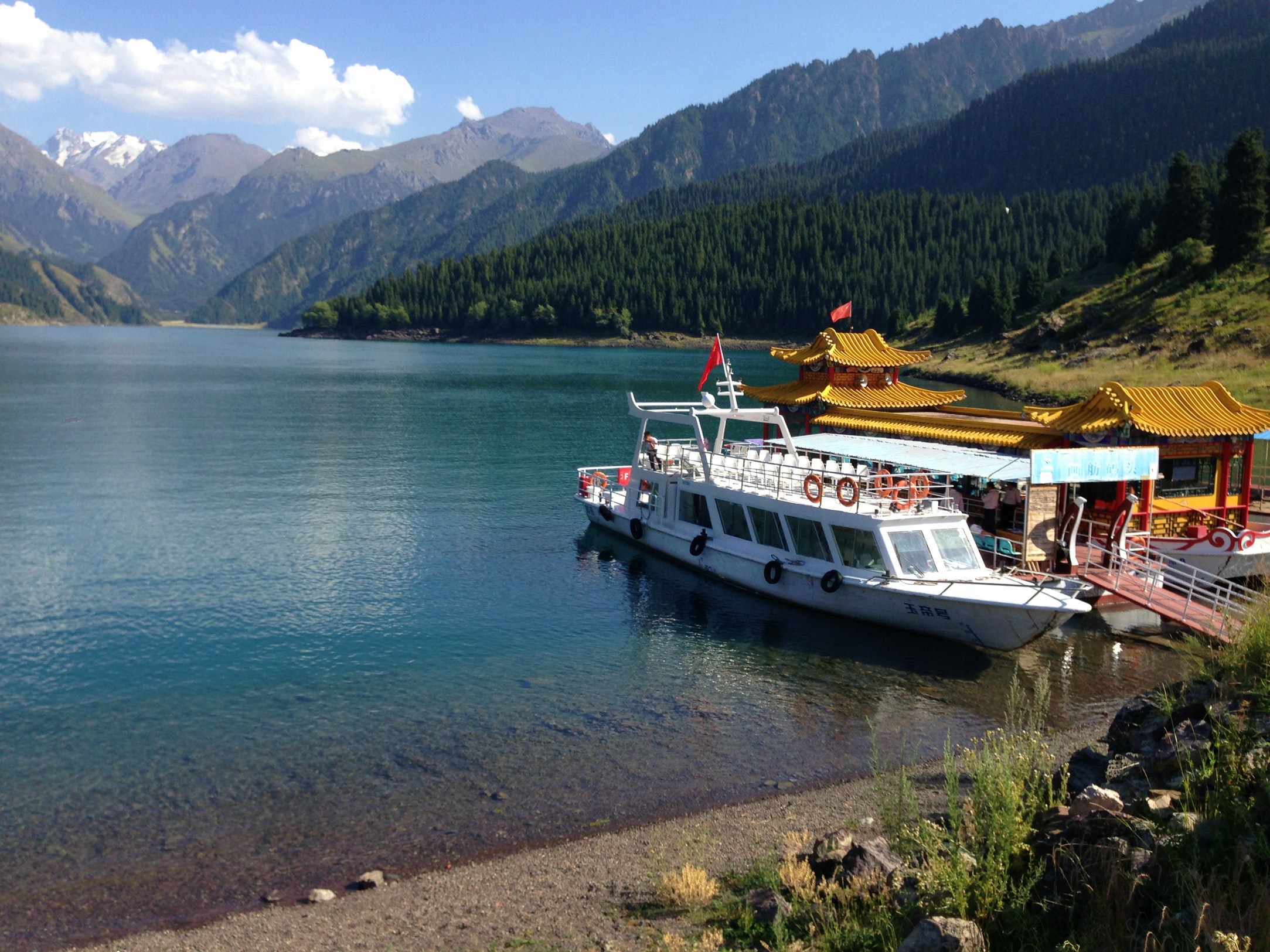 Our most epic adventure as we overland through the Karakoram highway, deep through the Himalayas, through the Khunjerab pass, to Kashgar and on to Urumqi, China.
Arrival City

Gilgit

Departure City

Urumqi

Included

Accomodation

Transportation

Experienced Guide

Breakfast

Day trips & Excursions

Not Included

Visa

Travel Insurance

Airport Transfer
1
Day 1
We told you you wouldn't want to go! So don't. While the rest of the volunteers jet back to Islamabad, we have more the adventure to end all adventures ahead.  We'll make our way north on the Karakoram highway to Sost, via Karimabad and lunch spot at the Eagles nest with views unmatched around the world. Then we'll visit the Alti fort, and maybe even pick up some a cheap ruby from the nearby ruby mines
2
Day 2
Today is one of the highest border crossings in the world, right along the Silk Route, to the Khunjareb pass. After completing the extensive border formalities, getting stamped out of Pakistan, and into China we finally move north. Karakol lake is awaiting us, via the Stone Fort of Tashkurgan,  where we'll sleep in a nomadic yurt for the night.
3
Day 3
A morning lake side, with some option trekking or chilling that morning. Soon we're make our way to Kashgar, back to civilization. We earned a beer tonight I think!
4
Day 4
Exploring Kashgar today, including the old town and all its Uyghur architecture, along with some of their most famous Tombs and Mosques.
5
Day 5
Epic travel alert once more. We all stock-up on our cheap snacks and whisky and hop onboard the 'fast train' (all 24 hours of it) to Urumqi, perhaps the most interesting city in all of China.
6
Day 6
Depending on delays, we'll arrive in Urumqi sometime after lunch and check-in to our hotel. Spend the evening relaxing and recovering from the train journey.
7
Day 7
A lazy morning, a walk around Urumqi old city, marveling at the Islamic architecture and culture, it's hard to believe this is China. In the afternoon, we'll go for a dip in the Shuimugou Hot Springs.
8
Day 8
After breakfast, we're off out for the day – People's Square, Hongshan (red mountain), the Erdaqiao Market, and a host of famous temples are all in store today as we explore Urumqi's unique atmosphere.Finishing up in the Heart of Asia' – Asia's geographical centre!
9
Day 9
That's all folks. We're off to the Urumqi airport, they have connections both internationally, and via Beijing to get to any corner of the planet you need. What a trip eh?!