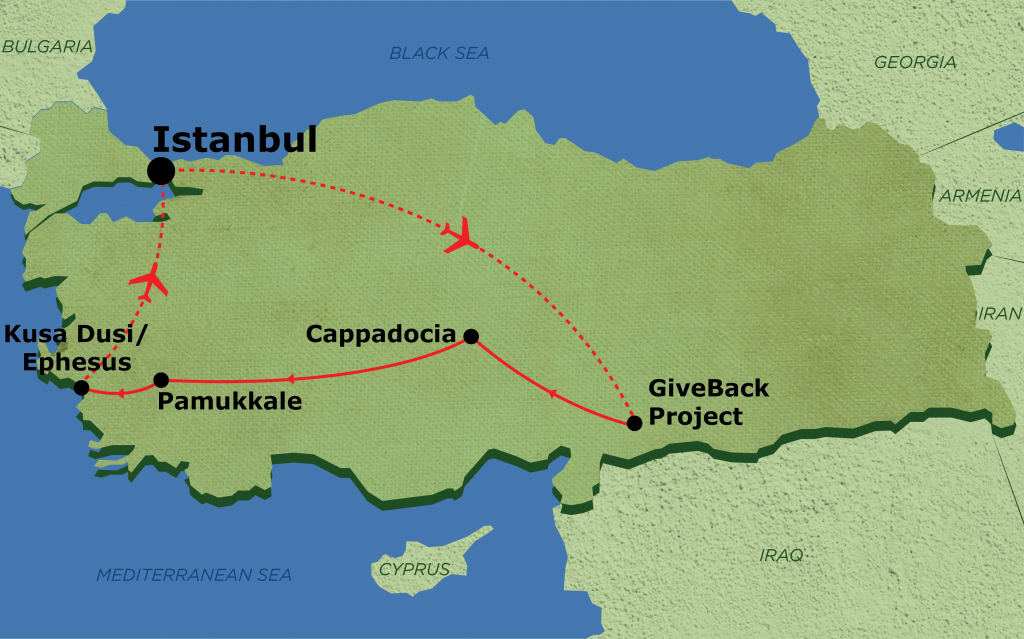 Straddling over Asia and Europe, Turkey carries a great mix of culture and ancient history dating back thousands of years. Find yourself among spectacular heritage sites, unique architectures, and loads of mouthwatering cuisine you won't be able to resist. Take this opportunity to help our partner community elevate the lives of the refugees to flourish again.
Arrival City

Istanbul

Departure City

Istanbul

Included

All Accommodation

All Breakfasts

Domestic Flights

Pamukkale Pools Visit

Experienced Guide 24/7

Project Donation

Mudita T-shirt

Turkish Language Lesson

Cappadocia Tour

Istanbul City Tour

Cruise on Bosphorus River

Ephesus Temples Tour

Optional: Hot Air Balloon

Not Included

Lunch and Dinner

International Airfare

Travel Insurance

Airport Transfers

Visa

Add-On Available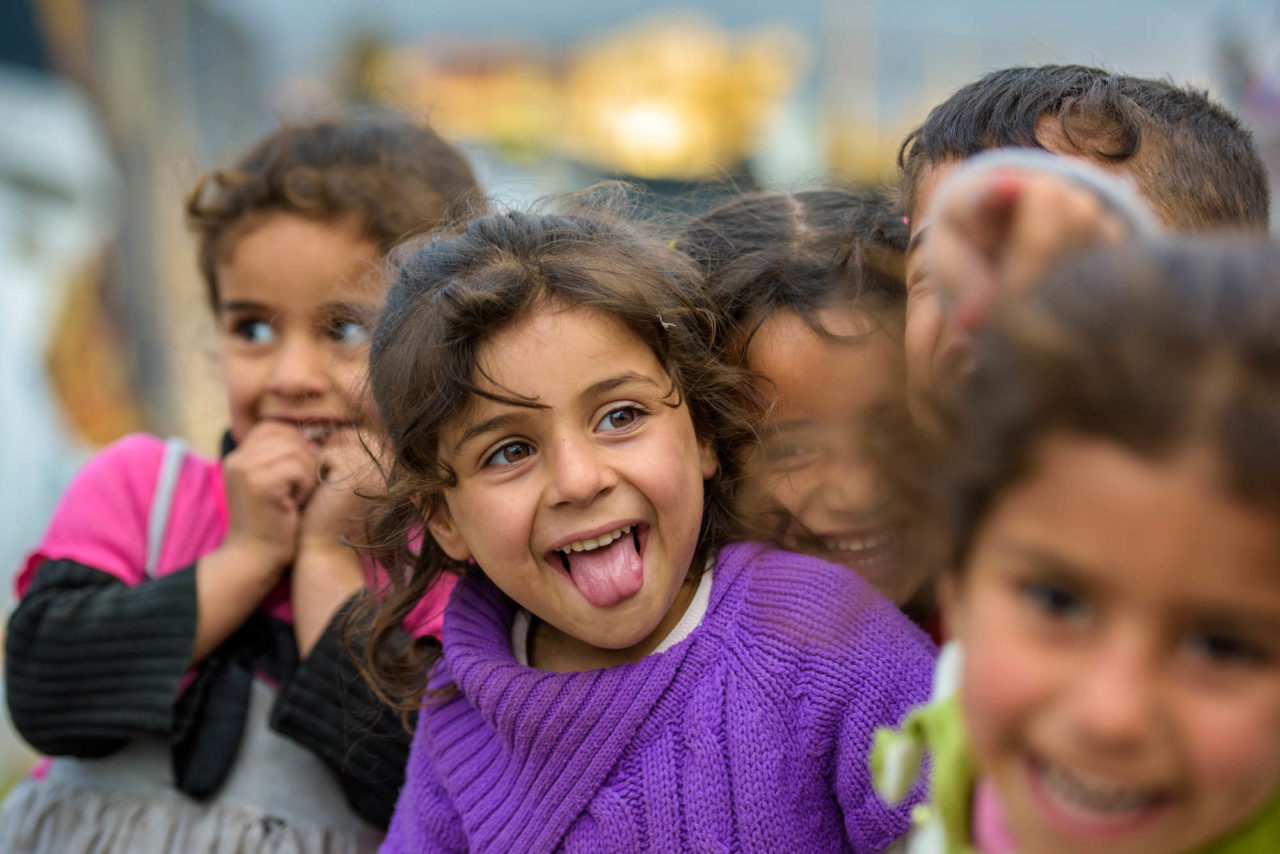 Since the Arab spring, and the dark emergence of Islamic State in nearby Syria and Iraq, refugees and migrants have fled to Turkey. Effectively banned from Europe, Turkey has taken more refugees than any nation on the planet over the last 5 years, and they need help. With our partner community, we can help exactly where they need it. With both educational programmes, and empowering women centres, your time, effort and money can help people get back on the their feet, learning the skills that'll allow them to nationalise and work, and help the education process as women within the communities learn to excel and flourish.
1
Day 1
Arrive in Istanbul anytime. Dinner with the group on our first night and you get your first taste of that delicious Turkish food. Did someone say Baklava for dessert?!
2
Day 2
After brekky, we're back to the airport for a domestic flight south to our partner project near Mardin. There's been a huge influx of refugees and migrants since the Arab spring, the outbreak of Islamic State and economic hardships the region over. Our project coordinator will meet us in the late afternoon for a briefing about the days ahead.
3
Day 3
Rise and shine. After yesterday's brief, it's time to put the knowledge to the test. Painting, labouring, landscaping – whatever our local team hasn't managed to do, we need to step up and get it done! The opening ceremony is 2 days from now, so it's time to get serious.
4
Day 4
Day 2 on our project. As many of our returners can testify, the projects can be hard work, so we hope you're ready. Depending on how far the construction has progressed with the local staff we have been hiring over the last few weeks, jobs can include lugging bricks, shifting sand, painting the buildings and of course playing with the kids.
5
Day 5
This one could be an early start! It depends on how hard we've been working but today is opening day! So if we've stayed on top of our workload, we'll work all morning, have lunch and then have a local religious opening ceremony to bless your generosity and graft. If we've fallen behind, we'll be up at sunrise to get here and get the work finished. Let's do it folks. No rest for the wicked. After the ceremony, we'll transfer to Cappadocia. It's a 5 hour drive, but don't worry, what's waiting on the other end is well worth the ride.
6
Day 6
A morning to remember. Champagne breakfast as we take a ride in the world's most beautiful hot air spot. We'll be getting ride to soar to the clouds before the sun has broken through the horizon, and then get ready for views like no other.  With the Cappadocian chimneys below us, and hundreds of other majestic balloons bobbing through the skyline, it's truly one of the most memorable travel experiences of a lifetime.
After a nap at the hotel, we'll explore the rest of the other-wordly landscapes that Cappadocia has to offer before undertaking every true travelers right of passage that evening, a night bus!
7
Day 7
We'll arrive in Pamukkale in the morning where we'll drop our bags at the hotel and have a well earned coffee and breakfast.
Soon, we're off to explore Ancient Turkey, starting with the Roman amphitheater. But the main event today is one of Turkey's highlights, the Travertines of Pamukkale. The natural, white calcium hot springs have  been used as a spa for more than 2000 years! We'll be there early to avoid the crowds, and to embrace the true beauty of the natural wonder. Don't forget your swimmers and sunscreen.
8
Day 8
A lazy morning off, before we drive to the spectacular Aegean coastal village of Kusadusi. Here you can lounge at the beach, catch a cocktail for sunset or go and barter in the local markets. You earned it.
9
Day 9
One of the Ancient Seven Wonders of the World awaits us today, Ephesus and the ruins of Temple of Artemis. After breakfast, we'll all take the short drive to the archaeological site, where we'll spend a couple of hours in the mesmerising surrounds of ancient ruins and wonders. We'll be back to Kusadusi in time for dinner and drinks with the group.
10
Day 10
A day off! Wowzer. The beach is a stone throw away, as is the Greek island of Samos if you want to hop countries for an hour or too. Us? We'll be on instagram making our friends jealous before grabbing a Turkish bath, some local food and getting bronzed.
11
Day 11
We're completing our loop today. Back to one of our favourite capital cities in the whole world, Istanbul! We'll have a group dinner in a local restaurant before we hit the hay.
12
Day 12
The best of Istanbul is on the cards today. We'll be visiting Unesco world heritage sites, the Hagia Sophia and the Blue Mosque, also the largest Souq in the country. It won't be long until you guys love this city like us. That evening we'll have the last night to end all last nights. A sunset cruise, on a private yacht, down the Bosphorus river. Europe on one side, Asia on the other, sun setting, cold beer in hand. This is travel at it's best. Let's paint the town red for our last night
13
Day 13
Aaaaand it's all over. Thanks so much for your hard work, your donations, your volunteering and all the epic fun we've had. We'll see you very soon we're sure! Unless you're game for Iraq? Because we're off toooooo Kurdistan!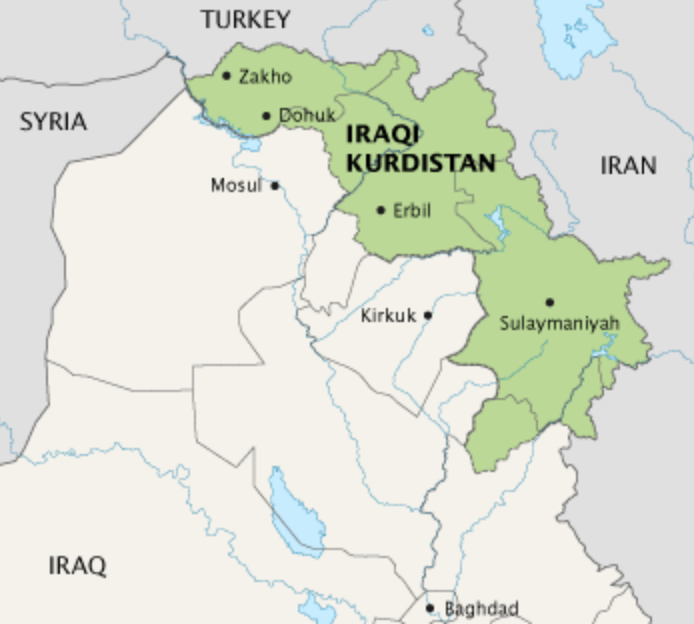 Turkey Trip
. We will make arrangments to meet you in Istanbul prior to departure.
*Note: This add-on can be purchased even if you are not on our main
Arrival City

Istanbul

Departure City

Istanbul

Not Included

Visa

Travel Insurance

Lunch & Dinner