WHAT IS MUDITA?
Muditā - means vicarious joy; or the pleasure that comes from delighting in other people's well-being.
Mudita Adventures creates travel experiences that are sustainable, rewarding and unlike anything else.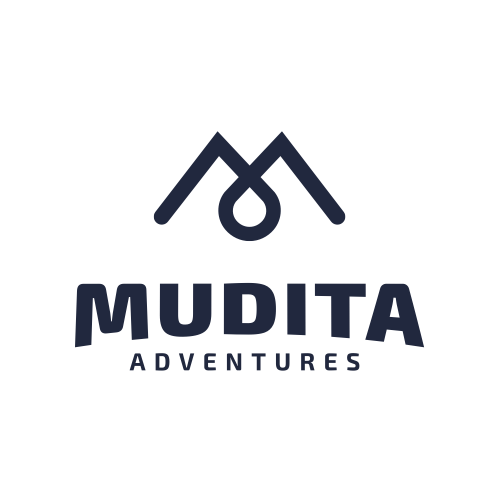 MUDITA ADVENTURES IS A NON-PROFIT THAT USES TRAVEL TO GIVE BACK
Our Co-Founders, Johnny & Josh, have travelled to over 30 countries together and while on the road, they saw first hand the positive impact that travel can have for both locals and tourists. This sparked the notion to create a way of travel that doesn't just take, but also gives back to the communities we visit on our trips. With that ethos in mind, we continue to create adventures that care.
Our humble begings began during an overland trip across West Africa. Johnny & Josh hatched a plan to leverage social media to fund local projects in Senegal and the Gambia in 2015. We enticed people to donate by giving someone the chance to win a life-changing trip to witness the good that even the smallest of donations can cause. Josh, a tour guide at the time, and Johnny, a blogger, managed to combine their strengths and create a trip that would both 'give back' to local communities but also provide a life-changing adventure for anyone who would take the plunge and travel with them.
From the Senegal and the Gambia in 2015 to Cambodia in 2016. Then Northern Thailand and Myanmar in 2017, India, Phillippines & Tanzania in 2018, Mudita Adventures has grown, finding a niche for those who want a travel experience where they can see directly the impact their travels have to do good in the world.  So we explore, we adventure, we push our limits and test ourselves, and we do it to make the world a little better of a place.
MEET THE TEAM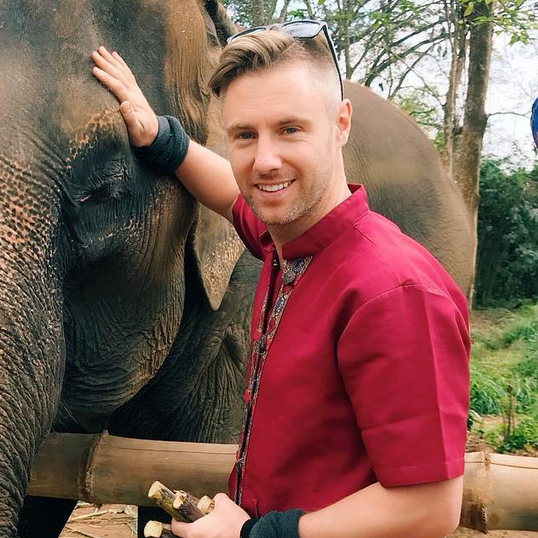 Johnny Ward
Co-Founder
Since completing his journey to every country in the world, Johnny wanted to help show others than traveling the world can mean more than sights on a tourist hit list. Getting to see the world, while giving something back is a beautiful concept Mudita Advenures is our answer to that. Johnny blogs about travel, life and biz at OneStep4Ward.com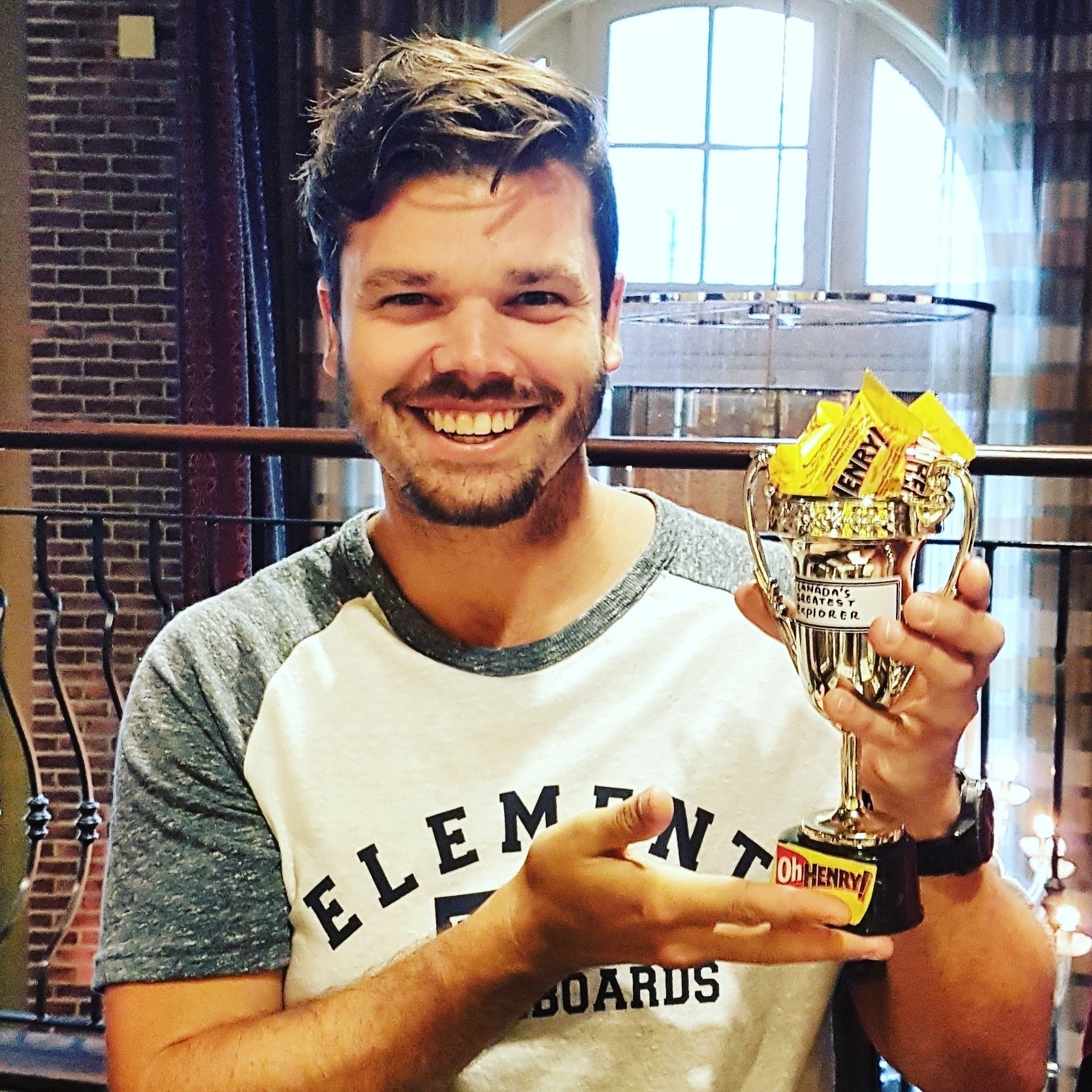 Josh Henry
Co-Founder
Travelling to over 60 countries and working in travel in nearly every continent he's seen the impact travel has in creating life-changing experiences. Josh's favourite part about travel is the people, and Mudita Adventures is his way of sharing the positivity and beauty of travel.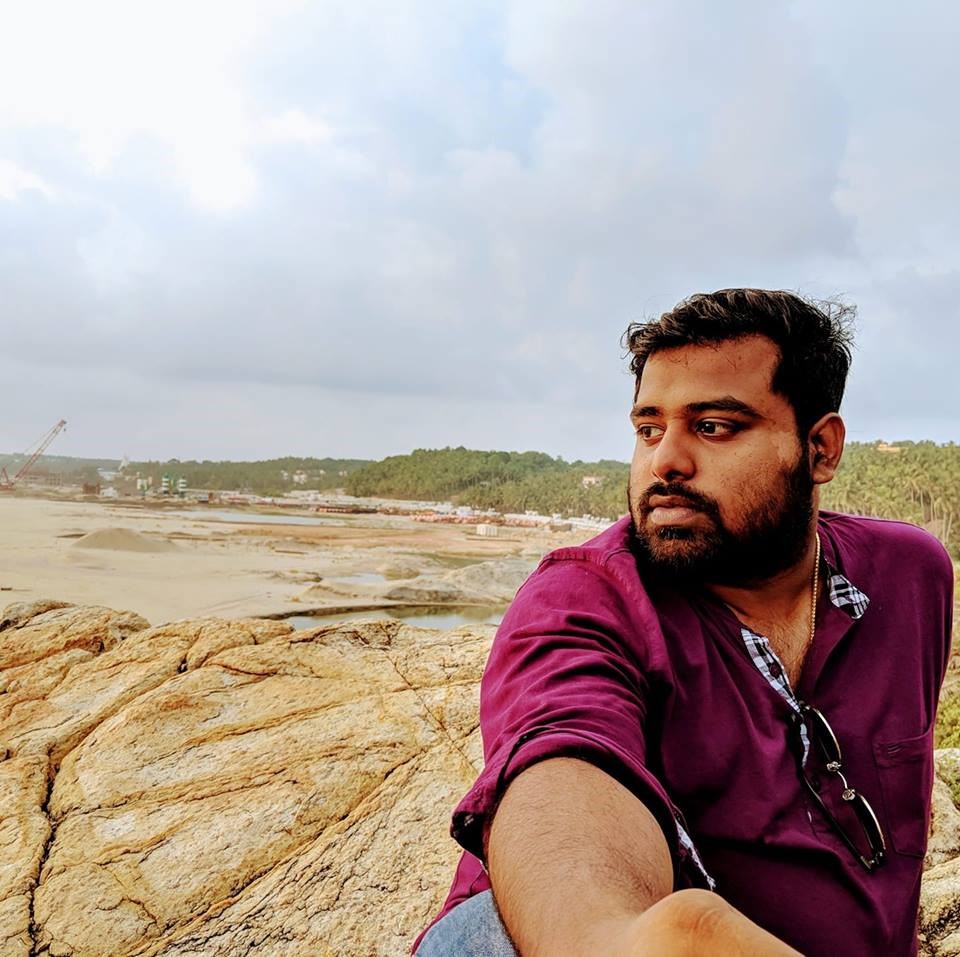 Aghosh Babu
IT Manager
Aghosh is half man half machine. When he isn't sorting out all the backend details for the Mudita, he loves to travel globally and in his home country of India. Aghosh was born and bought up in Kerala, India and has a Masters degree in Computer Science and Engineering where he specialized in Artificial Intelligence and Machine Learning.
OUR MISSION
To Change The Way People Travel. For Good.
We dream of a travel culture where we all still get our crazy travel adventures, our cocktails on the beach, our epic stories, our late nights and early starts, but we also have the opportunity to truly give back with something meaningful and tangible, and to leave a lasting positive impact on the places we visit. That's how we see the future of travel.
TESTIMONIALS
You absolutely aced it. Without a single doubt, the best trip of my life! Thank you so much for everything, it was an honour meeting you both and I hope to be able to travel with you again in the future.
Keep doing these amazing trips and the projects. It was a pleasure to be part of something incredible like this!
I was so thoroughly impressed with the organising of the trip. It all went so smoothly and flowed so well and I think it was a fantastic itinerary with an awesome bunch of people
It was amazing!!! Such an awesome experience to be apart of and see the direct impact the Project had on the kids.
You guys are awesome! Everything was really well organized and well communicated... can't really say anything bad about you, I loved the whooole trip! Overall an amazing experience and can't wait to come back next year,
The trip was a serious 11/10 guys! Super organised! Loved it! When is our next one!