Turkey is a dream destination for all kinds of travelers. It can be romantic as you ride a hot-air balloon in Cappadocia, historic as you explore the Roman ruins, relaxing as you lay down on a beach in Kusa Dasi, and adventurous as you come to volunteer in Turkey on our GiveBack project! We will be helping our partner community in Mardin to develop their education and woman empowerment center. With our itinerary dotted around the country, you will experience Turkey from all angles. Get ready to explore this charming transcontinental country and earn the adventure of a lifetime.
OUR PARTNER COMMUNITY & VOLUNTEERING IN TURKEY
Since the Arab spring, and the dark emergence of Islamic State in nearby Syria and Iraq, refugees and migrants have fled to Turkey. Effectively banned from Europe, Turkey has taken more refugees than any nation on the planet over the last 5 years, and they need help. With our partner community in Mardin, we can help exactly where they need it. With both educational programs, and empowering women centres, your time, effort and money can help people get back on the their feet, learning the skills that'll allow them to nationalise and work, and help the education process as women within the communities learn to excel and flourish. Let's team up and volunteer in Turkey together!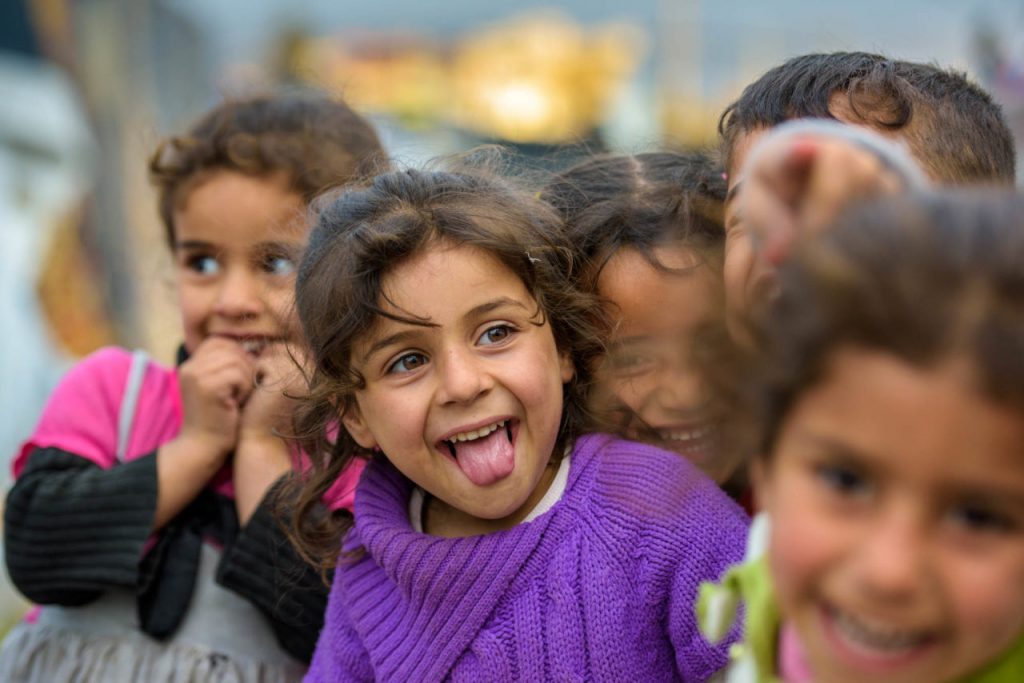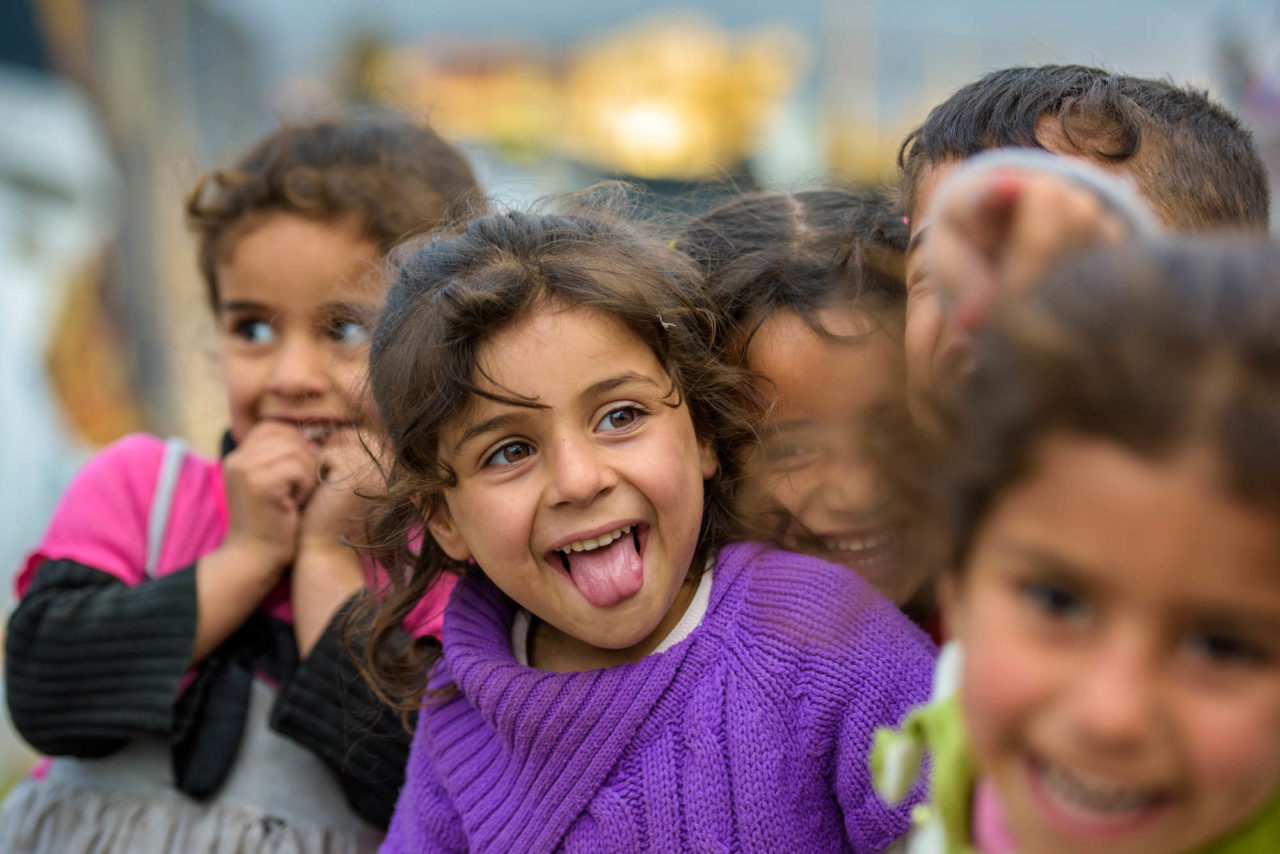 TRIP HIGHLIGHTS:
ISTANBUL
Istanbul is one of a few transcontinental cities in the world as it straddles over Asia and Europe across the Bosphorus Strait. Formerly known as Byzantium, Constantinople, and New Rome, the city still illustrates the culture of those empires who once settled in the region and carry on its unique charm on the two sides of the city. This is where we will begin the cultural immersion getting you ready for your volunteer in Turkey. Let's start by taking you around the Sultanahmet district or the old city where you will find the iconic Hagia Sophia – a former Freek orthodox church that was turned into an Ottoman mosque, and now a museum. You will get to stroll around for some Turkish delights, mingle with friendly locals around, and battle with the playful ice cream vendor for your dessert of the day. In the evening, you are free to join the team for dinner or explore around for the bustling pubs & bars. Istanbul got all you ever need!
CAPPADOCIA
Riding a hot-air balloon must be on a bucket list for every traveler, especially one above Goreme National Park or Cappadocia where you can find loads of rock-hewn houses, chapels, and tombs in Byzantine style. The human habitat here is dated back since the 4th century! You will get to explore the caves and get amazed by the famous fairy chimneys and other stunning rock formation sculpted by erosion. And hey! don't miss a chance to try Hammam or Turkish bath, available for both men and women. There are many carpet and ceramic shops around for shopping lovers.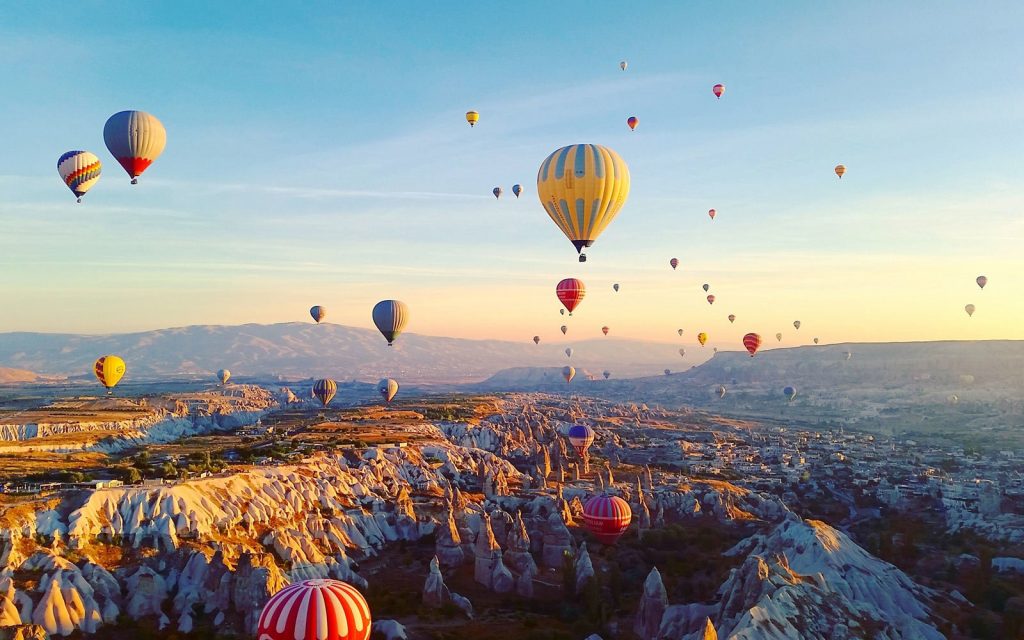 PAMUKKALE
This place will throw you back to the Roman times! Pamukkale, meaning cotton castle, is where you can find the world-renown Pamukkale Travertine, which is a beautiful snow-white mountain of limestone with warm calcium-rich mineral water. You can stick your feet in to catch the feel and witness the magical moment as the sun sets below the horizon in front of you. The travertine is a part of the ancient and holy city of Hierapolis, listed as UNESCO World Heritage Site. As you walk into the Byzantine gate, you will find the temple of Apollo, amphitheater that illustrates the mythology of Artemis and Apollo, the Gymnasium, the ruins of Basilica and Roman Bath, and many more.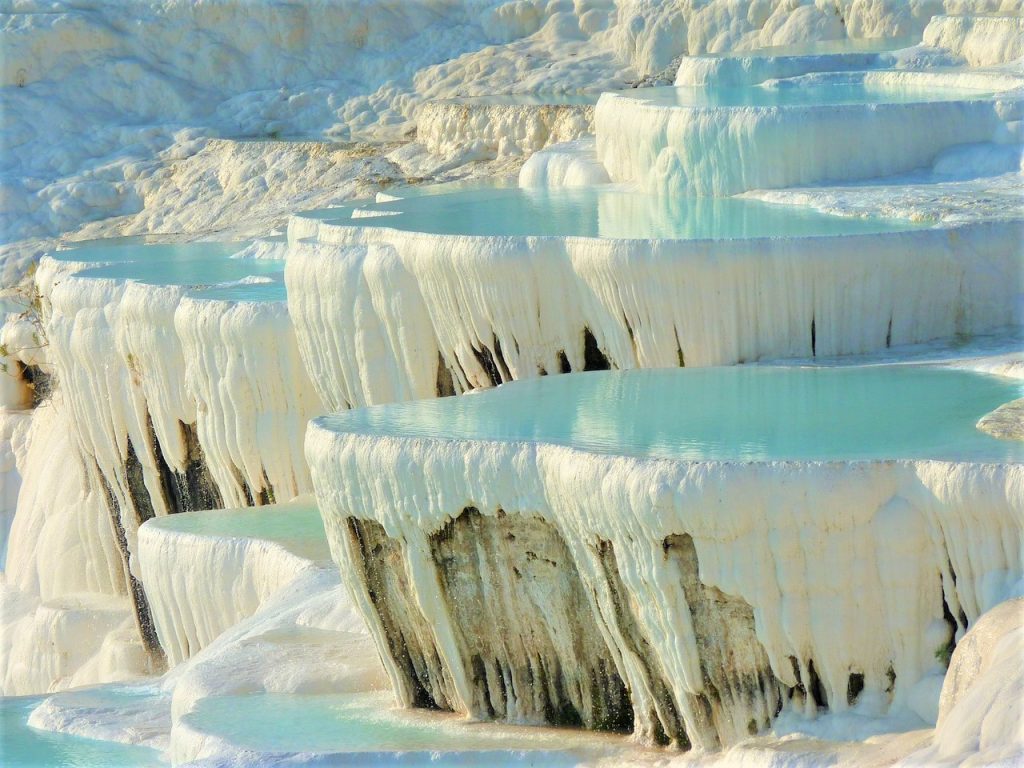 KUSADASI
It would be an incomplete adventure holiday and a volunteer in Turkey without some beaches. Our final stop will be in Kusadasi along the Aegean coast. As you walk along the waterfront, there are many local stores and open-air bazaar to shop for traditional souvenirs such as Turkish carpets and jewelry. Or else simply enjoy the nice and warm water in the Aegean. You can relax on the beach or rent snorkel gears to explore around. It's time to slow down and enjoy a free day for yourself. Nearby is the ancient city of Ephesus where we will also have a day-trip to explore the significant ruins like the temple of Artemis, one of the Seven Wonders of the Ancient World.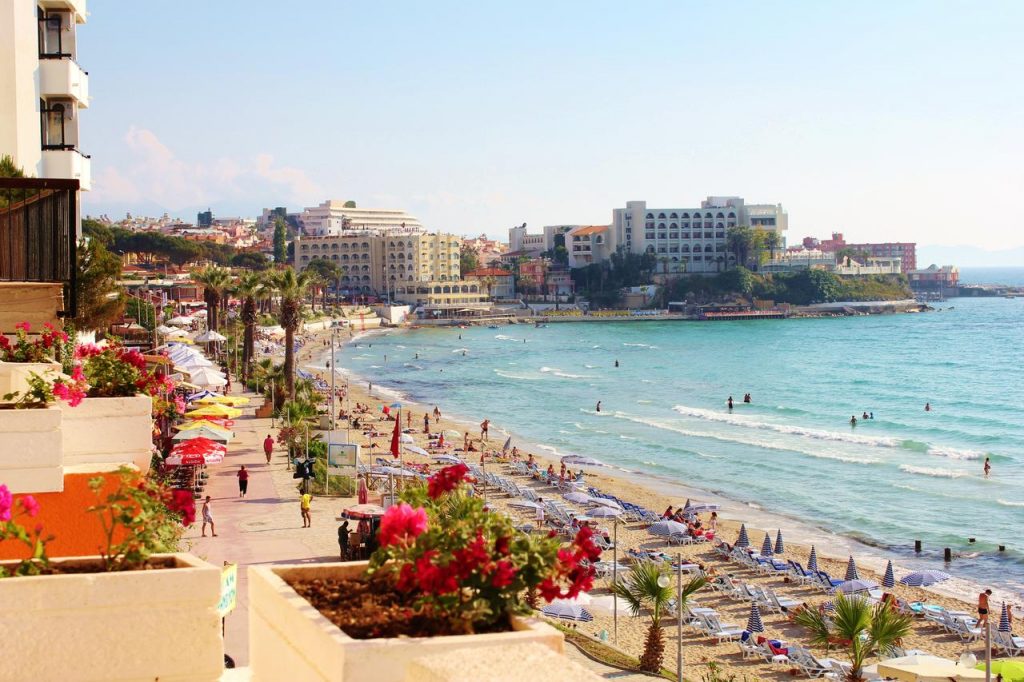 Spend your holiday with Mudita team and a crew of like-minded travelers! It's a perfect time of the year to enjoy the best of Turkey. Be sure to APPLY and grab a spot for yourself and your loved ones. Let's travel!