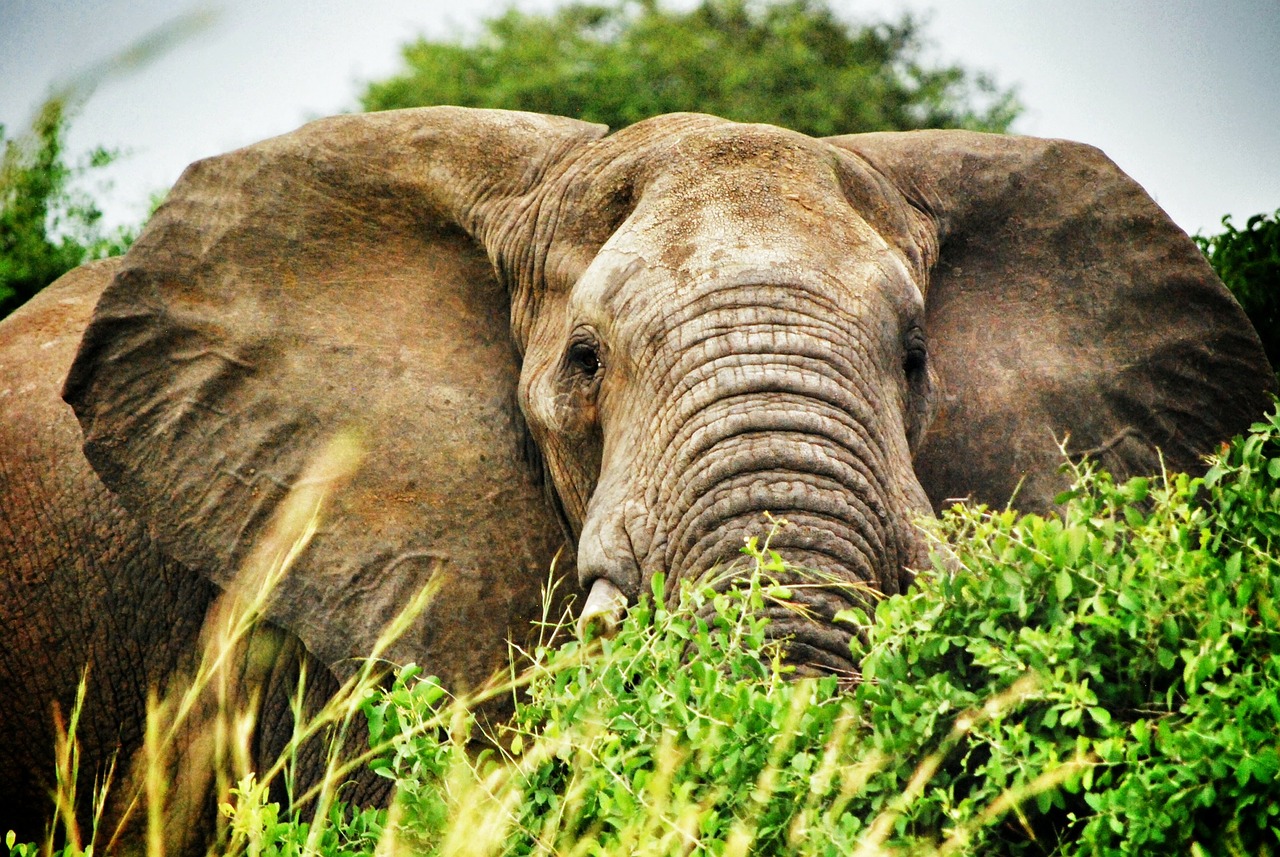 "For magnificence, for variety of form and color, for profusion of brilliant life — bird, insect, reptile, beast — for vast scale — Uganda is truly the Pearl of Africa." – Winston Churchill
After the famous book entitled "My African Journey" by Winston Churchill got released in 1908, Uganda has been widely known as the Pearl of Africa. Its unique forms of nature, people, and culture caught the eye of many explorers and has become well-known as an ultimate travel destination for adventurers. With our partnership with We Everyone's Child Orphans (WECO) Uganda, we are taking you to a small local community in Masaka to help build classrooms for the unprivileged children. Come volunteering in Uganda and join the epic journey you will never forget.
THE COMMUNITY & VOLUNTEERING IN UGANDA

Our partner community in NGO circulates around an orphanage about 2 hours from Kampala. Many years ago profoundly touched by the plight of orphans and the growing number of street children, our partner registered Community Based Organization operating in Masaka district committed to a life long journey to transform and uplift destitute children in slums.
They soon expanded to running a children's school, WECO Junior school, where children under their protection and care acquire free education and those in the surrounding communities access very cheap education. Since then, they have got some volunteers in Uganda and recruited professional powerless young mothers as teachers, caregivers, and jobless youths to join our staff also supporting the local market when they buy their produce for the school meals. Currently, their Junior school has enrolled 83 students in their school of only three rented temporary classrooms and a staff of 6 teachers.
With a growing need, and not enough space, the Mudita team has pledged the funds, and labor to provide 3 new classrooms allowing more kids access to the amazing care and education they deserve. And yes! your volunteering in Uganda will change many lives and provide opportunities for this small community to thrive and improve their living.
TRIP HIGHLIGHTS:
GAME DRIVE IN QUEEN ELIZABETH NATIONAL PARK
What can't you miss while volunteering in Uganda? It's…safari time!!! An early start, but well worth it. The famous Queen Elizabeth NP is known as its diverse ecosystems such as wetlands, savanna, forests, and lakes. Thus you will find a wide variety of wildlife, up to 95 mammal species and 500+ bird species, in their natural habitats. Keep your fingers, toes (and everything in between) crossed for lions, giraffes, elephants and maybe the elusive chimps. The highlight doesn't come until we get to swing by the Kazinga channel where you can compete to spot as many hippos and buffalos as possible. The park can also get very photogenic as we roam around with the rolling hills and several gigantic craters in the background. Get your camera ready for the amazing volcanic terrains – you won't be disappointed!
GORILLA TREKKING
Once in a lifetime in a chance to be up close and personal with a whole family of wild, mountain gorillas. Nowadays, you can only find these mountain gorillas in 3 countries – DR Congo, Rwanda, and Uganda. According to the Mountain Gorilla Conservation Fund, there are only 790 of them left in the world and their habitats are very limited and protected by the national parks. Depending on which groups we're divided into, we can be trekking from 1 to 6 hours as the local rangers bring us deep in the jungle in search of the groups. You can be sure that our partner agent will take you to meet these amazing creatures most sustainably and ethically. To limit the number of tourists and facilitate the trek, we will need to acquire a gorilla trekking permit (note that this will cost an additional 600 USD) and the group can spend an hour with the gorilla family once found.  We know this doesn't come cheap, but having done it personally, it's worth every last penny.
OVERLAND JOURNEY TO RWANDA
No trip in Africa is complete with the chaos of a land-border crossing, so off we trot. After breakfast in the jungle, we head towards East Africa's gem, Rwanda. Expect lots of frantic bustling, some wild chickens, a strange queuing system, and lots of fun as we cross into Rwanda, then drive through the spectacular, winding roads from Kabale south. We'll have a somber start as we relive the 100 days of horror at the Kigali Genocide Memorial Centre, before a more light-hearted afternoon putting all those bargaining skills to use at either the Nyabugogo or Kimironko market. A late afternoon, dinner and drinks at the hotel made famous by the movie 'Hotel Rwanda' will call our Uganda/Rwanda trip to an end. What an adventure.
Now, you know why this place is the Pearl of Africa. The richness in culture, wildlife, and nature are just insane and unique to this region of the world. We know this trip will open up perspectives and give you the travel experience of a lifetime. As you're reading this, our team and the partner community leader are working hard together to raise the fund and get the classroom constructions set up. We can't wait to welcome you to this journey where you get to adventure in style while using your holiday time volunteering in Uganda and improving the lives of the students at WECO Junior School. APPLY today and change the way you travel with Mudita!