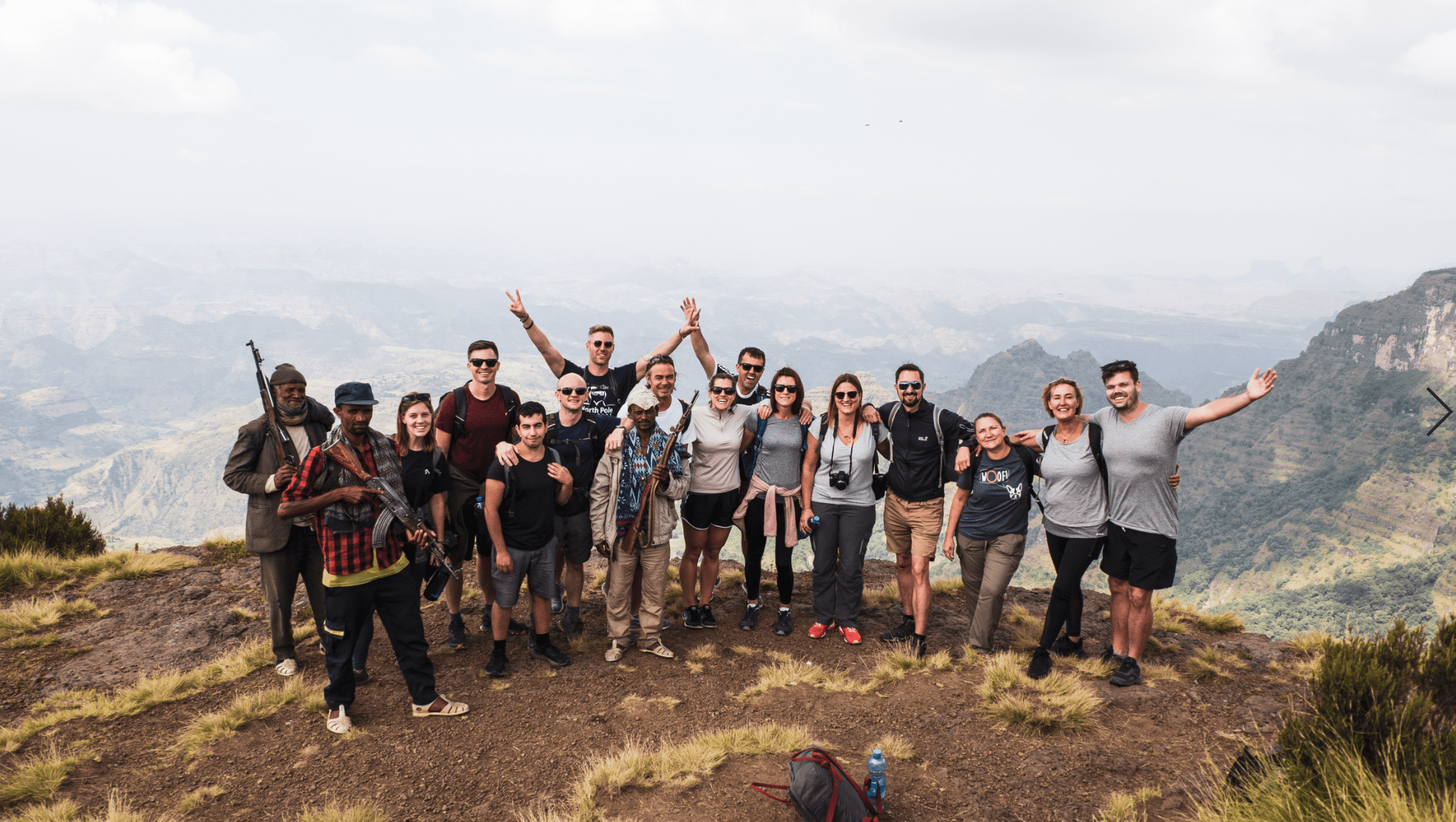 Ethiopia is one of our most popular trips ever. As it was completely sold out last year, we decide to run another round of volunteering in Ethiopia with a superb adventure in the Horn of Africa! The region has been found archaeological evidence dating back 3+ million years ago, holding a number of ancient sites around the country. Being one of the two African countries that are considered never colonized, Ethiopia has an amazingly unique culture and traditions you have to witness yourself.
OUR PARTNER COMMUNITY & VOLUNTEERING IN ETHIOPIA
The Mudita team is ecstatic to have partnered on our most meaningful project yet. In Ethiopia, in a rural community outside Addis Ababa, we'll be providing a water-well allowing the free flow of clean water for the foreseeable future. Currently, our partner community is forced to walk between 1-2 hours per day for fresh water, which sees the women and the children wake up early and head out, no cooking, no washing possible until their return. Thanks to your generous donations, and your priceless attendance on our 'Ethiopian Adventurer', the walking can stop and a simple pump of the well will free up hours and hours for the community, allowing the time to be spent more constructively from here on out. Also, with the digging of the well, land previously unusable to the community will be arable for the first time. That will lead to potential farming abilities, to pull up those sleeves and help us ply the ground, landscaping and preparing for future farms around their new well. We're super, super excited by this project, and we can't wait to see you guys in Addis Ababa!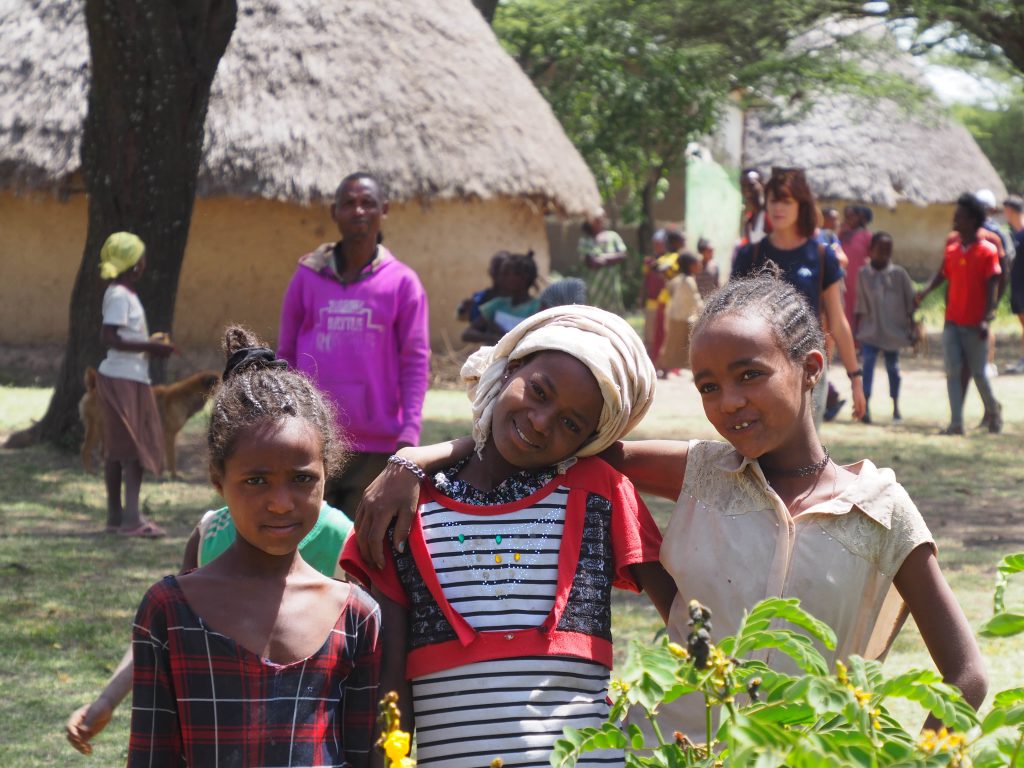 TRIP HIGHLIGHTS:
LALIBELA
Welcome to Ethiopia's 8th wonder of the world! Why this place isn't a Wonder of the World, only the UN knows but the rock-strewn churches of Lalibela will leave your jaw on the ground. A complex of churches was built into the ground with volcanic rocks, almost invisible from just 100m away, but as you approach you'll see the vast complex created. The town is considered a holy site for many pilgrims who are often seen dressed up in white robes. Lalibela is surrounded by scenic mountain views and known to be the best spot for a relaxing holiday amidst those rolling hills. We will get to experience this stunning place and witness Christianity in its rawest form.
BAHIR DAR
We'll jump on a local boat in the morning and visit Ura Kidane Mehret and Azwa Maryam, Ethiopian orthodox church monasteries, around Lake Tana where it has been left untouched for centuries. You will get to witness the most stunning
ecclesiastical murals on the wall from top to bottom while learning about the biblical stories of the ancient times. After lunch, we'll head out to the Blue Nile Falls. The locals have been calling it 'great smoke' for its powerful white waterfalls. Prepare to be amazed for that one.
SEMIEN MOUNTAINS
We have promised for the adventure of a lifetime and here it is. The team will head to Debark where we will get ready to go hiking and camping in the awe-inspiring Semien Mountains National Park. This Ethiopian plateau has been through massive erosion forming the most eye-catching landscape ever. Our park rangers will lead the group through the deep valleys and photograph those beautiful jagged mountain peaks. Get ready to be surrounded by unique and amazing wildlife that you cannot find anywhere else in the world such as the Gelada monkeys and the Semien foxes.